Patinegro is the second wine in the Barbadillo Singular organic range, and is named after the patinegro, or Kentish plover, a bird whose population is in decline and that lives in coastal areas and nests in dune areas and wetlands. This is therefore a wine born as a proclamation, reminding us of the need to take care of ecosystems like our coastal areas, which are so extraordinary and to which we owe so much, including our landscape, our culture and of course, our harvests with their hints of sea air.
Patinegro is a dry, organic white wine, 100% palomino, from two vineyards: one close to the sea and the other located further inland on a hilltop overlooking the marshes between Sanlúcar and Trebujena. The wine therefore carries the blend of both the maritime influence and that of the Guadalquivir River and the marshes.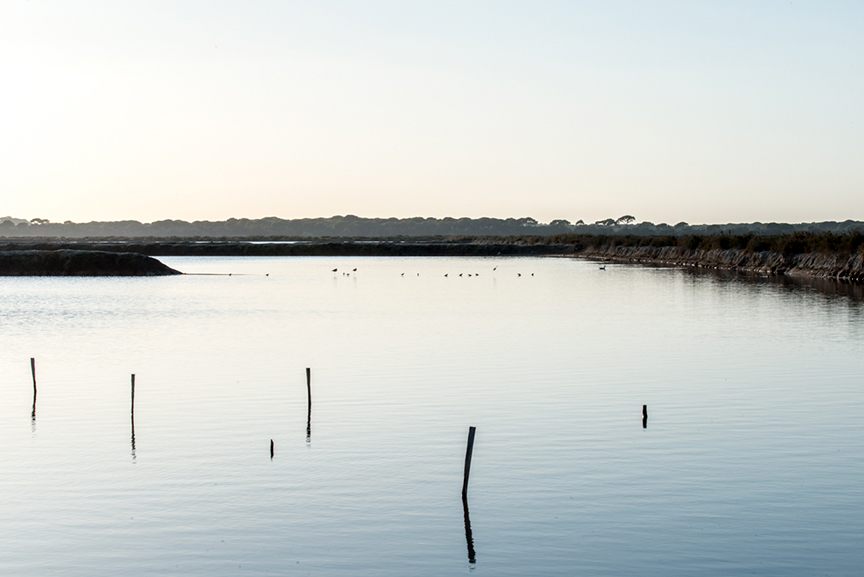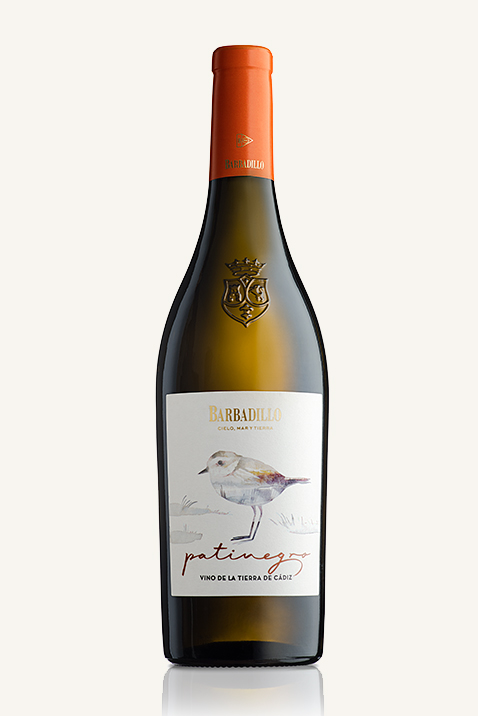 BASIC DATA
—

CATEGORY


Organic Wine
PROTECTED GEOGRAPHICAL INDICATION


Vino de la Tierra de Cádiz
TYPE OF WINE


Young dry white wine
GRAPE VARIETY


100% Palomino
fina ecológica
HARVEST


2019
ANALYTICAL CHARACTERISTICS


—


ALCOHOL CONTENT


13,0 % vol.
TOTAL SUGAR


4,5 g/l
PH


3,3
RESIDUAL SUGAR


< 2 g/l
TOTAL SULPHUR CONTENT


< 100 g/l
ALLERGENS


Sulphites
VINIFICATION
DATA
—
The grapes from each vineyard have been vinified separately to obtain a unique blend.
ALCOHOLIC FERMENTATION


emperature controlled at 17C in small capacity stainless steel tanks
YEAST
Spontaneous fermentation. Aged on lees for four months.
AGEING

On lees for four months. After ageing on lees, it has been further aged for a year in oak casks used for the biological ageing of Manzanilla wines under a veil of flor.
BOTTLING

February 2020
The grapes come exclusively from two albariza vineyards, which have been managed under the organic farming system for more than 15 years.
The first is close to the sea in Sanlúcar, with vines that are more than 35 years old, and it has been organic for the last 17 years. The other vineyard is further inland, located on a hilltop overlooking the marshes between Sanlúcar and Trebujena.
This vineyard is more than 25 years old and has also been certified organic for more than 12 years. By using grapes from these two vineyards, we unite the maritime influence with that of the Guadalquivir River and the marshes.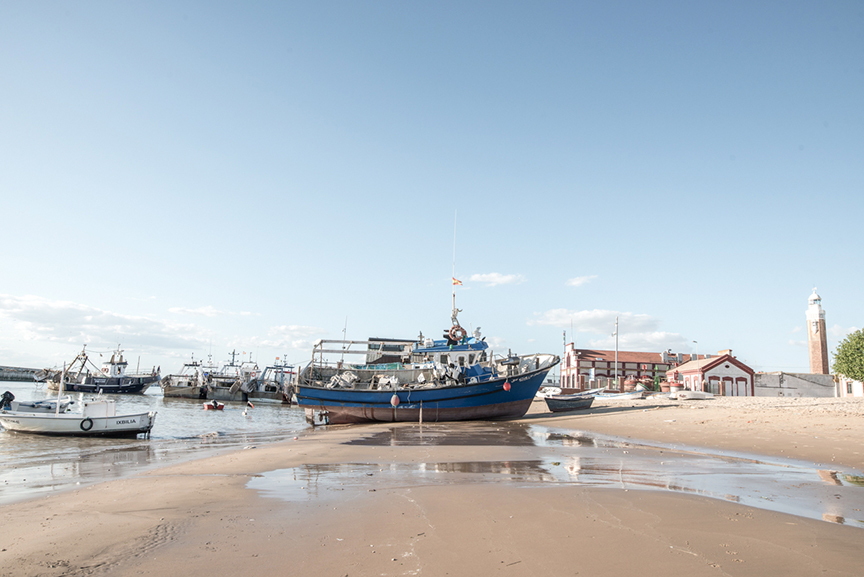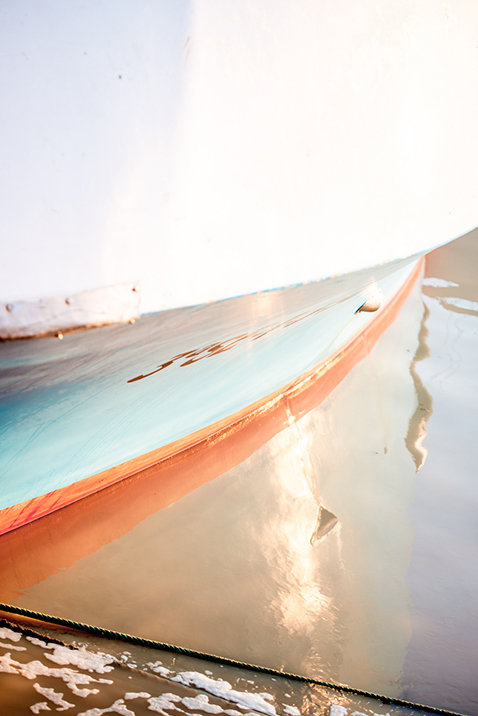 NUMBER OF HECTARES


15 Hectares
AVERAGE AGE


30 years
YIELD


6.500 kg/ha
SPECIFIC TYPE OF SOIL


Albariza
PRUNING


"One of the vineyards cultivates on double spurs and the other uses "Vara y pulgar", a local form of pruning also known as "jerezana"
HARVEST
Late August
TYPE OF
HARVEST
Manual
LOOK


Clean and bright. Golden colour..
NOSE


Complex nuances of ripe apple and peach, spicy notes..
MOUTH


Full palate, creamy, light notes of ripe fruit and a soft saline nuance
FOOD PAIRING


—
Perfect with fish dishes. For innovators, we recommend drinking it with tofu, artichokes or cheese.
LOGISTICS


—
FORMAT
75cl Bottle

in case of 6 bottles