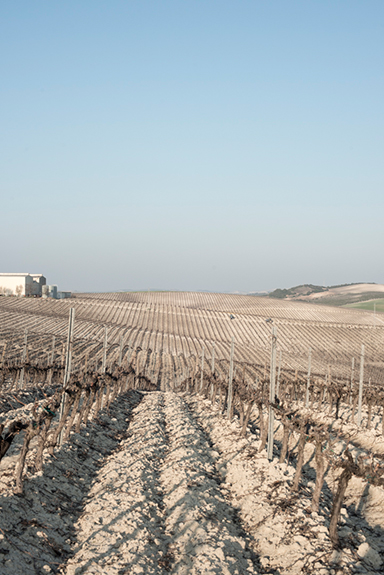 200 years
of commitment
to Land,

Sea and Wine
Huge respect for the environment and for life, which grows from the depths of the white clay albariza soils, upwards, towards the sky, and impregnated by the mantle of salt. Loose threads of a conscious web woven by the earth, sky and sea.
Deep roots, illusion
and commitment
Deeply rooted in our people and current inhabitants, guaranteeing a cultural legacy that invites us to seek excellence in our processes and never stop at has already been learned. Innovating, tasting and combining the excellence of our cellars with the dream of finding a place in them for the singular.
A praise
to deliberation,
to the slow
pace of winemaking
wisdom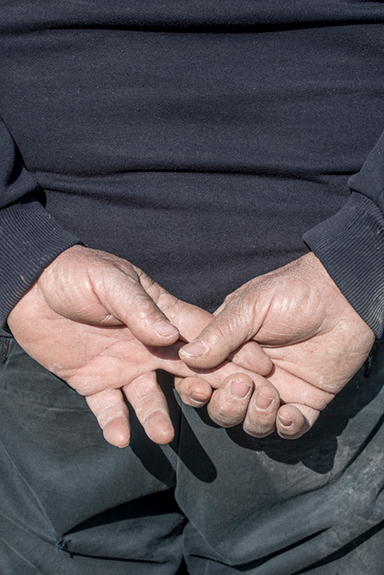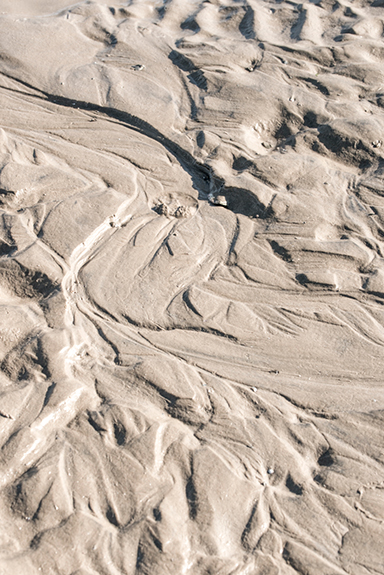 Oblivious to the moment of consumption, our cellars are a tribute to pausing, to patience, to the slow pace of winemaking wisdom. Each link is important in this chain of know-how that we have been valuing and protecting for 200 years.
An exchange
of cultures
viewpoints and knowledge
We understand the culture of wine from its core as a companion of other disciplines that enrich and extol it, with which to dance, sculpt, trace, sing, communicate… A flexible exchange of cultures through which we enjoy sharing views and knowledge.
We are part of the world
in ongoing history
We are part of the world; we are contained in ongoing history. Therefore, we want to lead or collaborate through specific actions that generate a real positive impact on people, beyond the magic that takes place in our barrels.