BARBADILLO

IN SINGULAR
Barbadillo in Singular is a small part of Bodegas Barbadillo. For 200 years the winery has stood at the mouth of the Guadalquivir River, where its biological processes came into being with the first Manzanilla it produced in its cellars.
Barbadillo is the result of people with accents from diverse places working together in an ancient and unchanging wine-making building
It is awake to experimentation, to modernity, to the new and the daring. It may be a large winery. In fact, it is. But it also knows how to think small. And does so. It's only by thinking on a small scale that one sees in detail.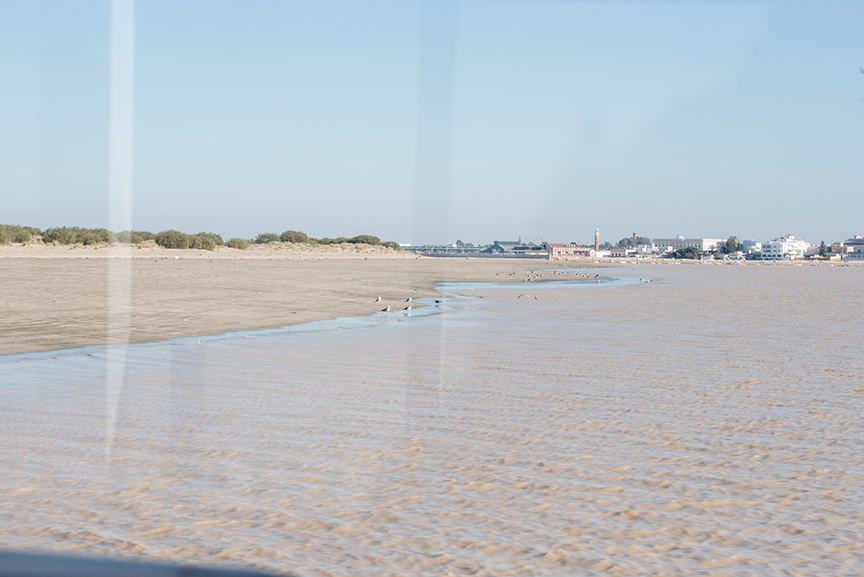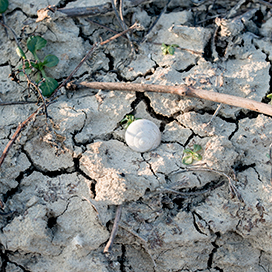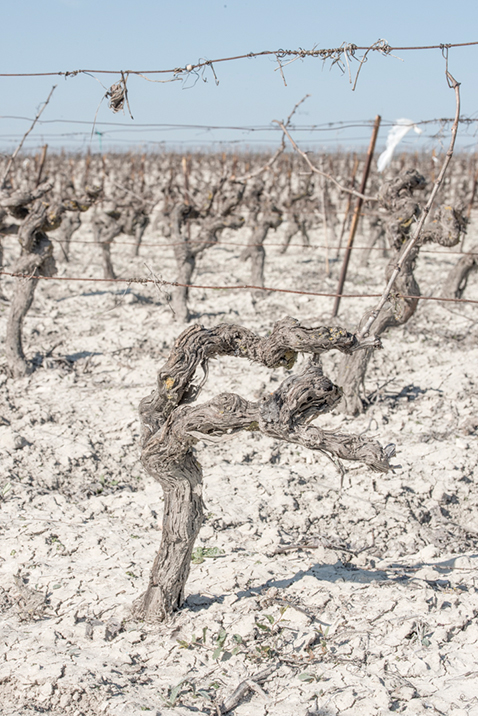 WHITE FROM A BEAUTIFUL
VINEYARD
The detail is singular, a white wine from a specific beautiful vineyard, experimental biology, aged in the world of the criadera, a single cask exempt from the solera, ecology, anticipation, bottle aged. To be singular is to take on the responsibility of creating a permeable and shared meeting point.
Sanlúcar de Barrameda, in the Marco de Jerez, today as always, is a place of creativity.
The company shoulders its position with determination, investing in ideas that, interesting in themselves, will one day grow beyond the simple longing they represent today.
It is that expression of longing that is here before you in this space that you are now visiting.
This is your home!
Make yourself comfortable.